World Cup Easton Announces 2021 / 2022 Limited Travel Team Details
20210811124837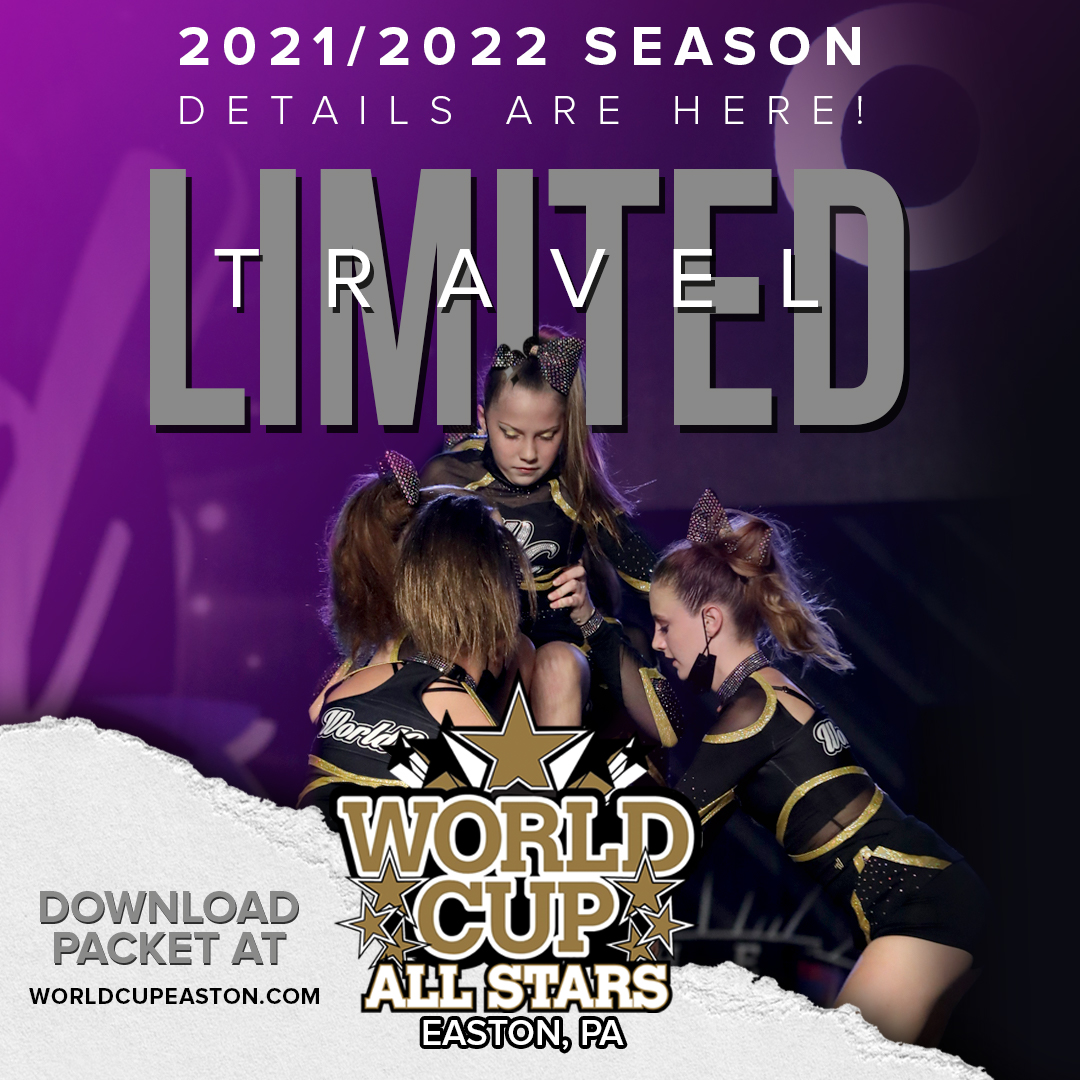 The girls from Easton World Cup are back in 2021/2022 in full force looking to take the cheer world by storm. This is shaping up to be THE single larg...
WC Phoenix Announces Date for Half Season Team Try Out Clinic
20191002204337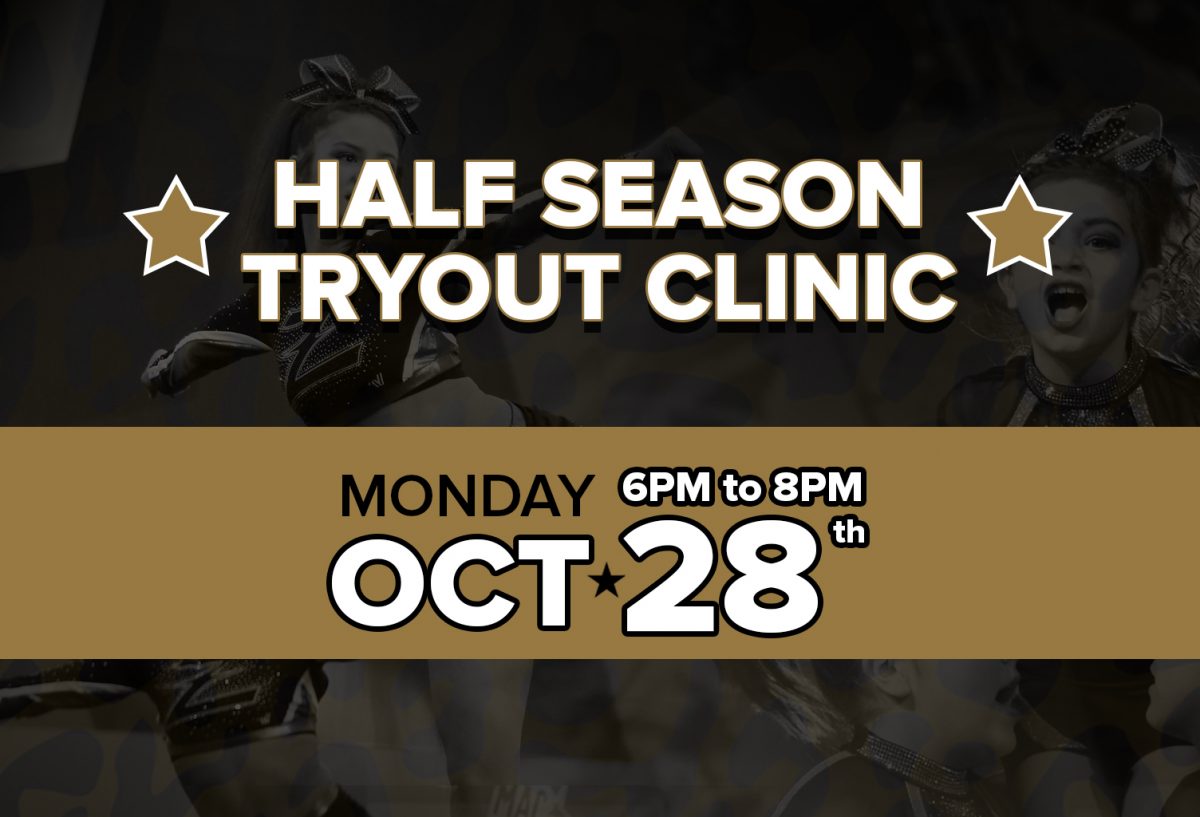 The championship gym from World Cup Phoenix announces its date for their Half Season team. On Saturday October 28th from 6pm to 8pm the gym will be ho...